About Us
Us Supplement manufacturers
We create clean, potent, and effective herbal supplements to sell.
As US supplement manufacturers, we are committed to giving brand owners a clean option for the products they need to have manufactured.
We believe that every ingredient in an herbal supplement matters, and that if an ingredient isn't something a human should eat, it doesn't belong in the formula, even if it's not on the "official" ingredient list.
To ensure that our products meet our high standards, we use rigorous testing and quality control measures throughout the manufacturing process. From sourcing our ingredients to packaging and labeling our products, we take every step to ensure that our supplements are safe, effective, and meet regulatory requirements.
We prioritize transparency and accountability, providing clear labeling and detailed information about the ingredients and processes used in our products. As US supplement manufacturers, we are proud to offer a clean, ethical, and sustainable option for herbal supplement production.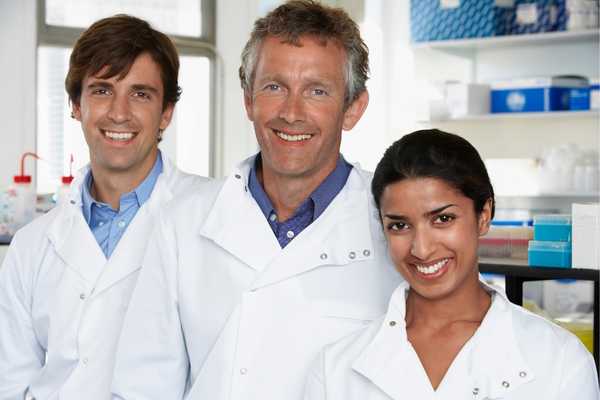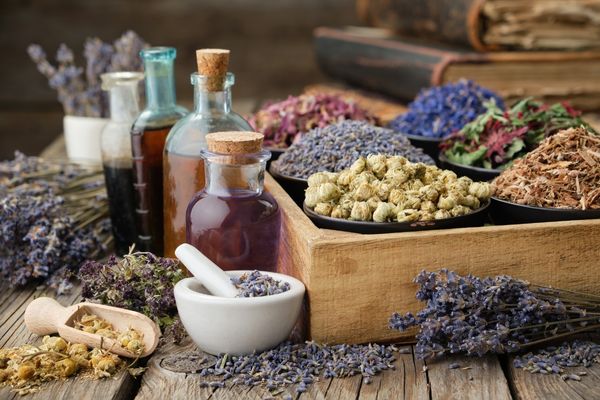 White-label & Brand-owned Herbal Supplement Liquids
You shouln't have to put your conscience on mute while you're marketing your products. The products we formulate and manufacture for our clients are products we can all feel good about giving to people who are on the path to healing and better health.
R&D Formulation
Improve your customer satisfaction and ours by working hand in hand with us through the formulation process. We have the knowledge and skill to help ensure your product is feasable, palatable, and certifiable.
Fulfillment Services
We want you to be as successful as possible! Our fulfillment service can save you money on everything from shipping costs to storage space. We can also help keep your inventory stocked to protect your income stream and your reputation.
What We Stand For
Our Purpose, Mission, Vision, and Values
Herbal supplements are nothing new; the good things of the earth have been used for health and healing for centuries. Some companies are more interested in making a profit than in honoring the healing traditions that have been passed down through countless generations. As US supplement manufacturers, we value those traditions and respect those who practice them.
We show our respect by providing the high-quality products, innovative manufacturing services, and specialized knowledge that can help practitioners of naturopathic medicine and herbal supplement distributors achieve the greatest level of success they can achieve.
We keep our prices and our requirements reasonable so that high-quality supplements can be accessible to those who need them.
All that we do is intended to help us move toward the world we envision–a world where everyone lives healthy, fulfilling lives by using more natural options for healthcare.  We believe that clean herbal supplements made with integrity and business practices conducted with honesty and respect will help our dreams become a reality.