Services
High-quality Supplement Manufacturing
Save time and money, and reduce stress when you choose Uintah Basin Herbals for your high-quality supplement manufacturing needs. Our excellent customer service, superior-quality ingredients, honest production practices, reasonable minimum orders, and timely delivery will make it possible for you to provide your clients with the herbal supplements they need to heal and thrive. Our commitment to manufacturing all of our supplements in the USA also ensures that you can trust the quality and safety of our products.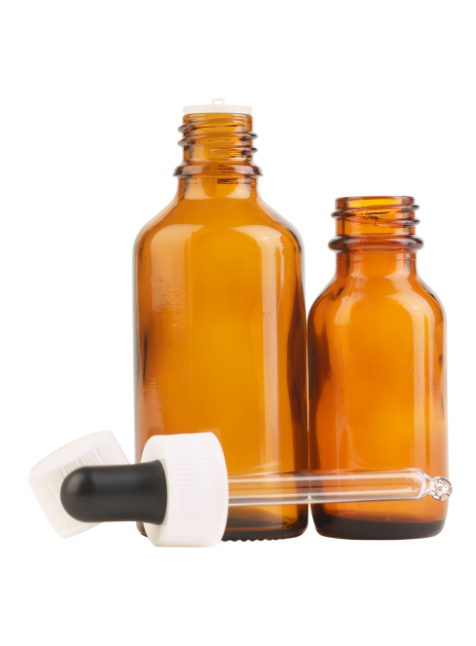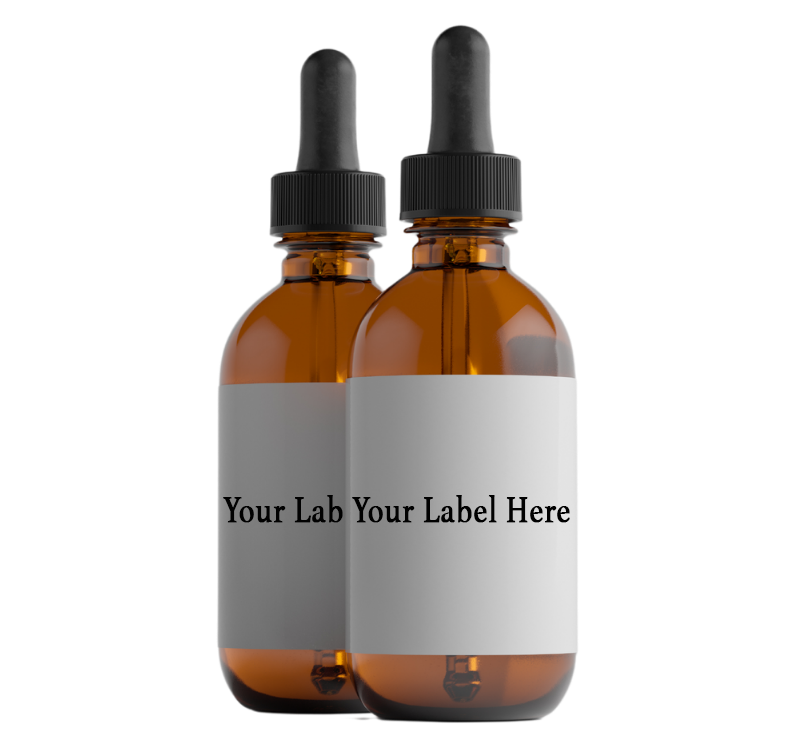 White-label & Brand-owned Herbal Supplement Liquids
Improve your profit margins while helping your clients have a better quality of life with reduced dependence on pharmaceuticals.
Whether you use our in-house product development or provide your own formula, your finished product will be clean, potent, and effective.
Products are NSF, Organic, and Kosher Certified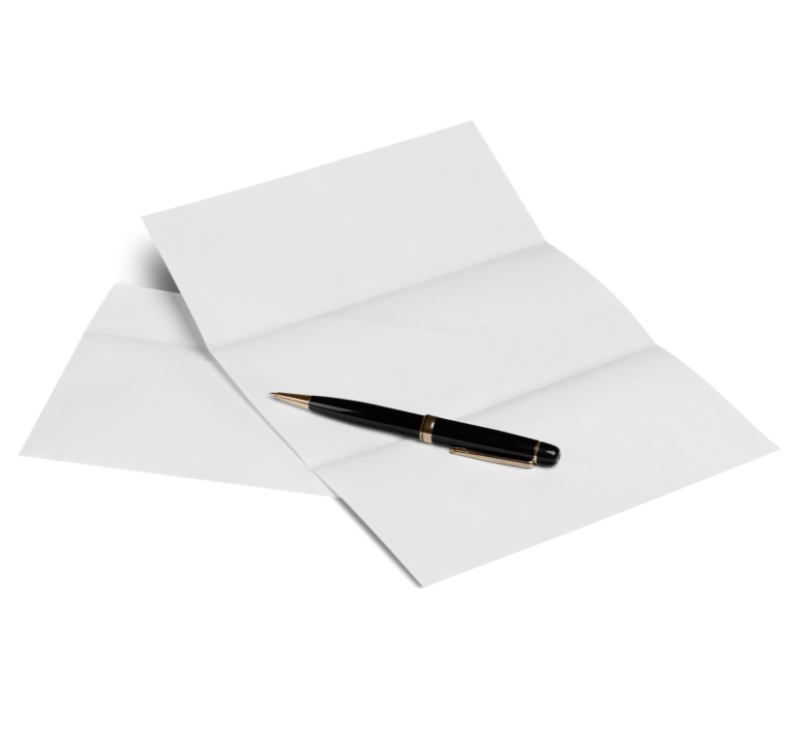 Label Design
Protect your business from non-compliance fines, save time and money, and eliminate the need for a poorly informed third-party label designer.
We have in-house label design that complies with regulation requirements and keeps your brand looking great!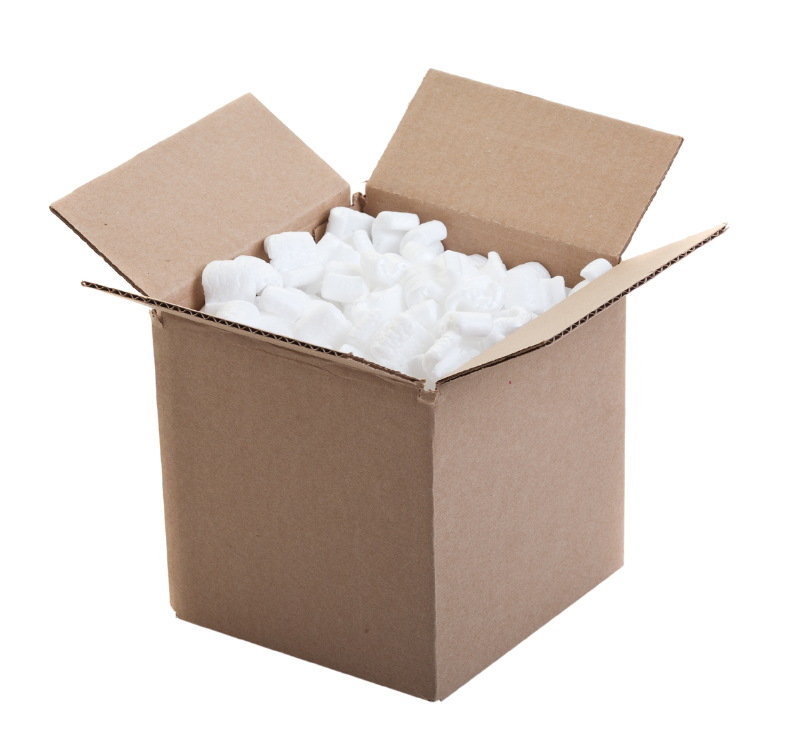 Fulfillment Services
We want to make your life easier so you can focus on the well-being of your clients. We will ship your products directly to you, to Amazon fulfillment, or to end-consumers–
the choice is yours.
We can also monitor your inventory levels and produce new product when your inventory gets low.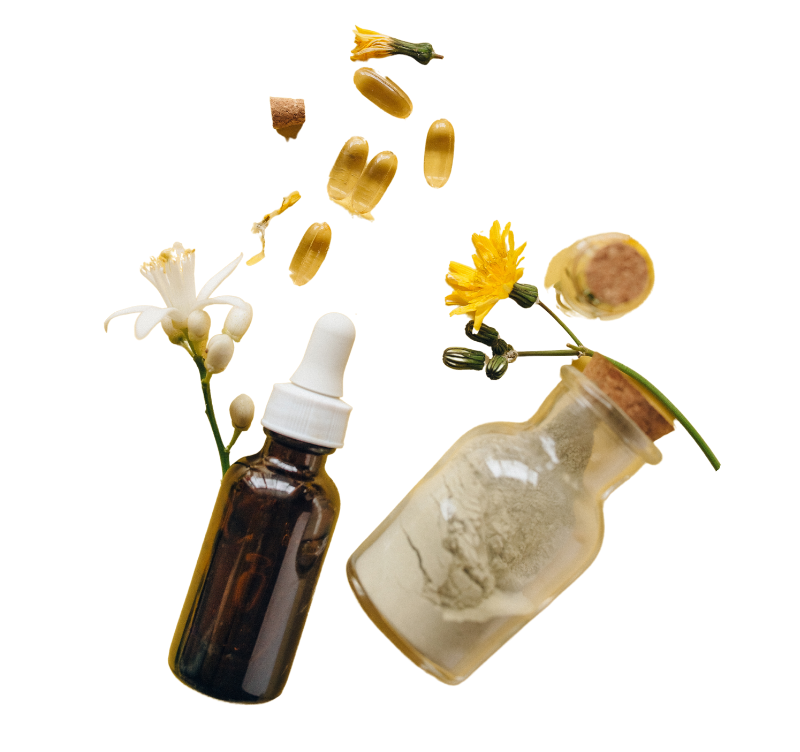 R&D Formulation
At our company, we specialize in quality supplement manufacturing. Another way we can save you time, money, and stress is by removing the burden of single-handedly taking on the research and development of your formulas. We understand natural remedies and the regulation (and customer satisfaction) requirements surrounding them. We can help you develop clean, effective formulas with the tastes, textures, and content your clients will appreciate.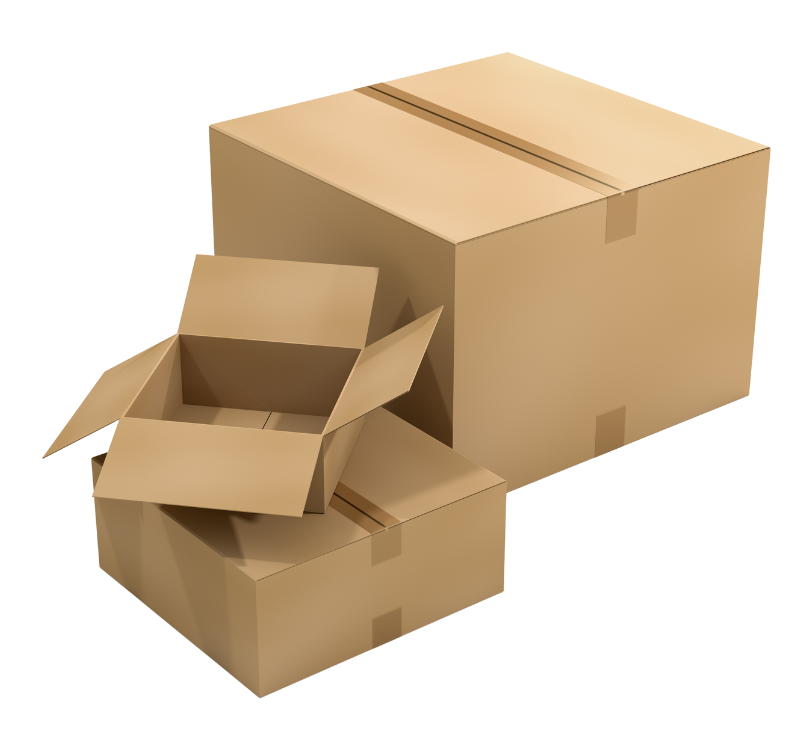 Co-Packer Service
Keep things simple by using a single manufacturer.
You can reduce stress and still get everything you need without having to worry about building and maintaining good working relationships with multiple manufacturers.
In addition to developing and producing your supplements, we can package product that's already been made or repackage bulk goods in consumer-sized packages.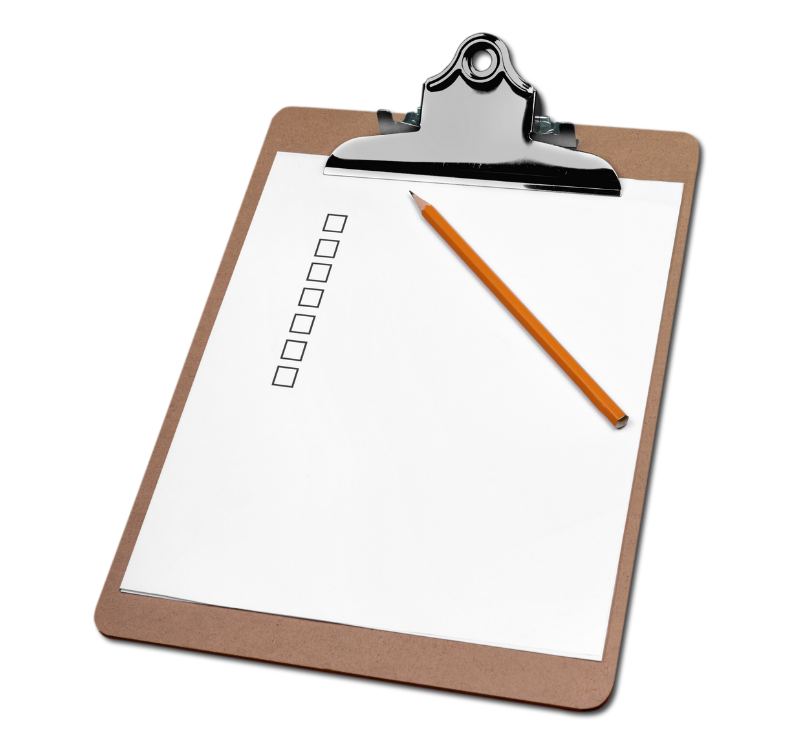 Consulting Service
Your time and energy resources are limited, just like everyone else's. You don't have to waste them on the technicalities surrounding herbal supplements; you can focus on your clients and let us worry about FDA requirements for marketing, cGMP, Amazon ranking and inventory requirements, export regulations, and so many other nit-picky details. We'll keep you safe and help you prosper.

Frequently Asked Questions
How long does it take to get a response or a quote?
We typically respond to all questions and deliver quotes within one business day.
What is your minimum order quantity?
Order quantities are determined on a cases by cases basis. We have worked with very small companies and companies selling millions of dollars worth of products each year. We are willing to set a minimum order quantity very low if the product is good. We will do our best to make an arrangement that works well for all parties involved.
What are your certifications?
Our facility is NFS/ANSI GMP Certified. We are a preferred supplier for NASC. Our products are Vegan Verified, Earth Kosher, and USDA Organic.
Do your herbal supplements taste good?
Products are routinely formulated keeping taste, texture, and content in mind. We know that consumers won't use supplements that aren't palatable, and if they don't use them, they won't buy them again. We include multiple samples in the cost of formulation and production, so you will have opportunities to accept or reject formulations before they are mass produced. If you aren't happy with the taste or the texture (grittiness), we won't manufacture it.